Recipes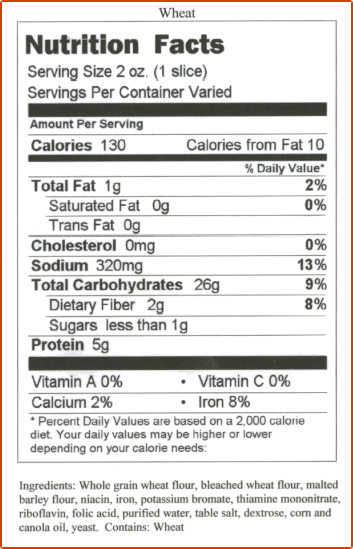 CALZONES
Take 8oz Dough (half of 16 oz ball)
Roll out to approx. 6-8" in diameter, about ¼" thick
Place filling* in center of rolled out dough, leaving a ½" perimeter of bare dough
Folder over (will look like half-moon shape) press dough edge with fingertips to seal
Brush with your choice of egg wash or olive oil
Pierce top with knife in three places
*Filling Ideas
Spinach (fresh, frozen or canned) w/Mozzarella Cheese
Cut chicken pieces, w/Mozzarella cheese & tomato sauce (a nice Chicken Parm!)
Partially cooked veggies (your choice), seasoned to your flavor
Sliced Meatball, Mozzarella Cheese, tomato sauce (a meatball sub never tasted so good!)
FOCACCIA
Roll 16oz Dough ball out to approx. ½" to ¾" thick
Use fingertips to slightly press the focaccia's surface in random places to give it a dimpled texture
Brush w/olive oil; add options such as granulated garlic, salt & pepper, thinly sliced onions or tomatoes, etc.
DINNER ROLLS
Cut 16oz Dough Ball into 8 pieces
Place in small baking dish,m lightly touching each other
Brush with olive oil
Pre-heat oven to 425 degrees
Bake approx. 15 min or until lightly golden
Pull apart and Enjoy!!
BREAD STICKS
Roll out 16oz Dough balls to approx. ½" thick
Brush with olive oil, sprinkle w/grated Parmesan/Romano cheese
Place in pan, pre-cut to 1" wide strip before baking (it's ok for them to be touching)
Pre-heat oven to 425 degrees
Bake approx. 15 min or until golden brown